Individual Sessions
Private individual sessions are suited to working with unique circumstances, and allow more concentrated one-on-one soul work. These consultations and sessions are an opportunity to feel seen and heard, and truly honour yourself and your soul.
Group Sessions
Group sessions are offered in the format of a workshop. It may be an information session on a specific topic such as Essential Oil safety, or a more interactive session working with Art Journaling. These groups provide an opportunity to learn or try-on what may be a new form of learning or expression with a group of like-minded women.
Sacred Circle
Sacred Circles are held as a space to allow women to gather in community. These sessions allow for deep sharing and connection; for witnessing and support. This is a place to gather in sisterhood, and a place to be seen and heard.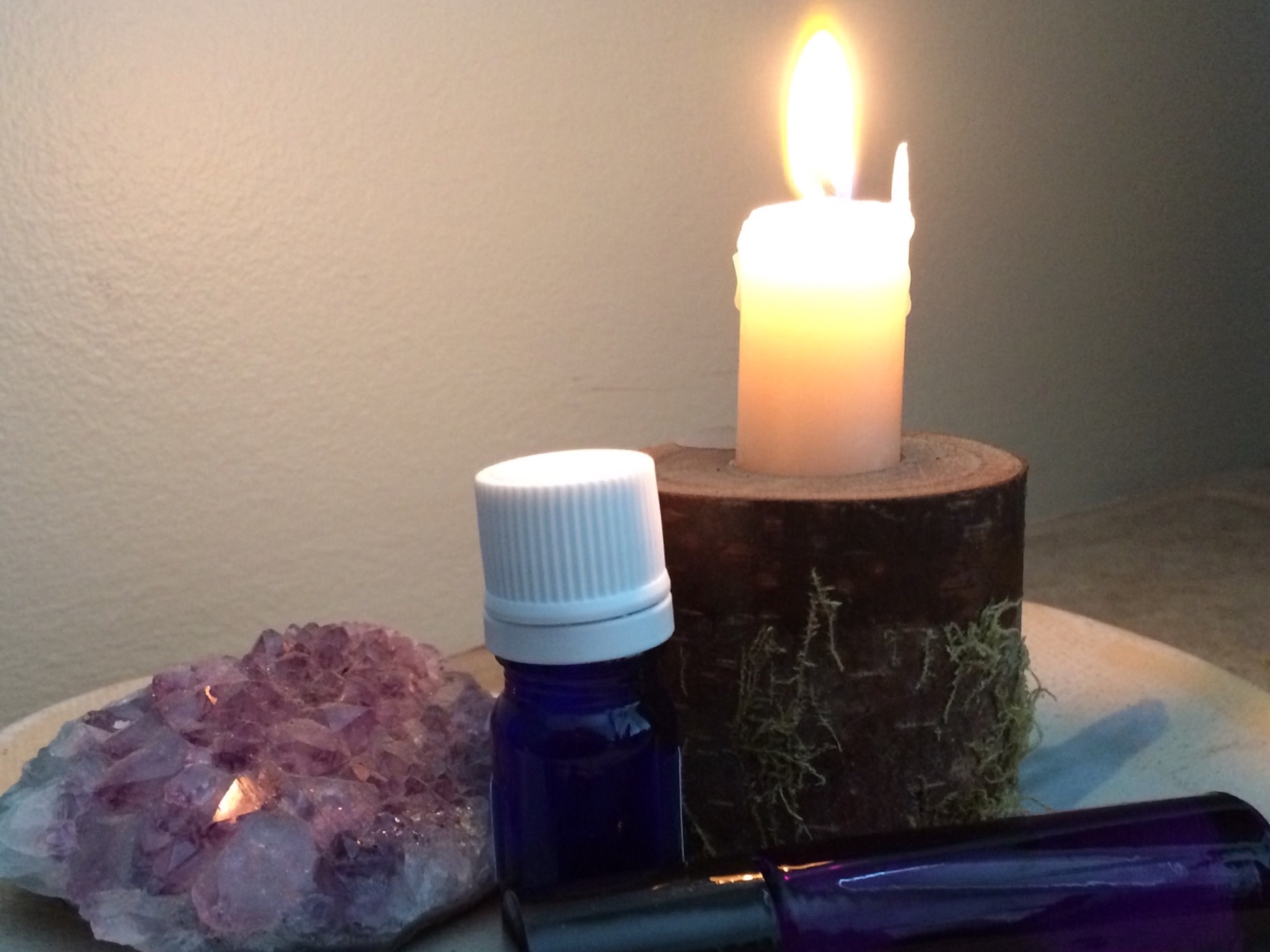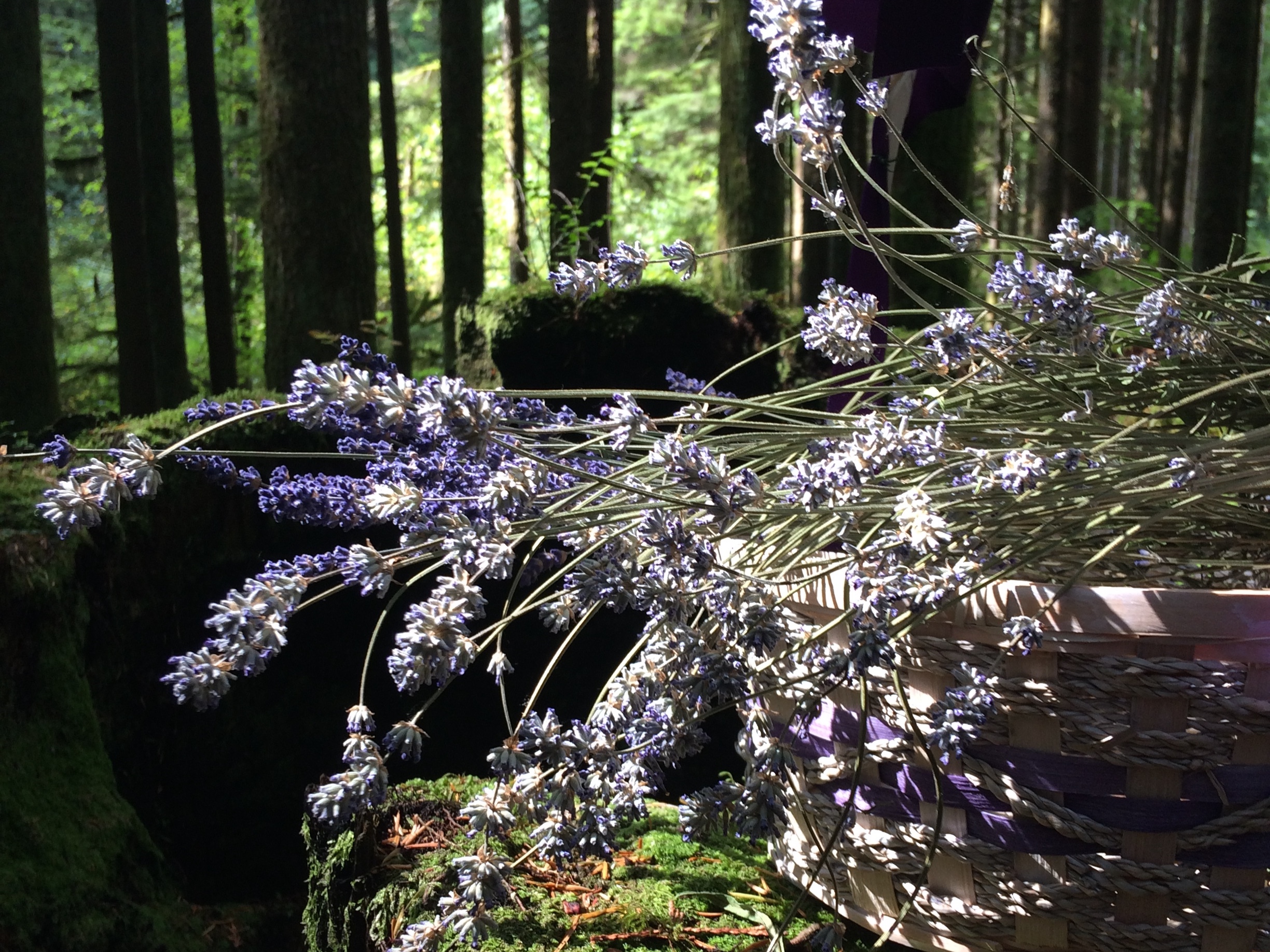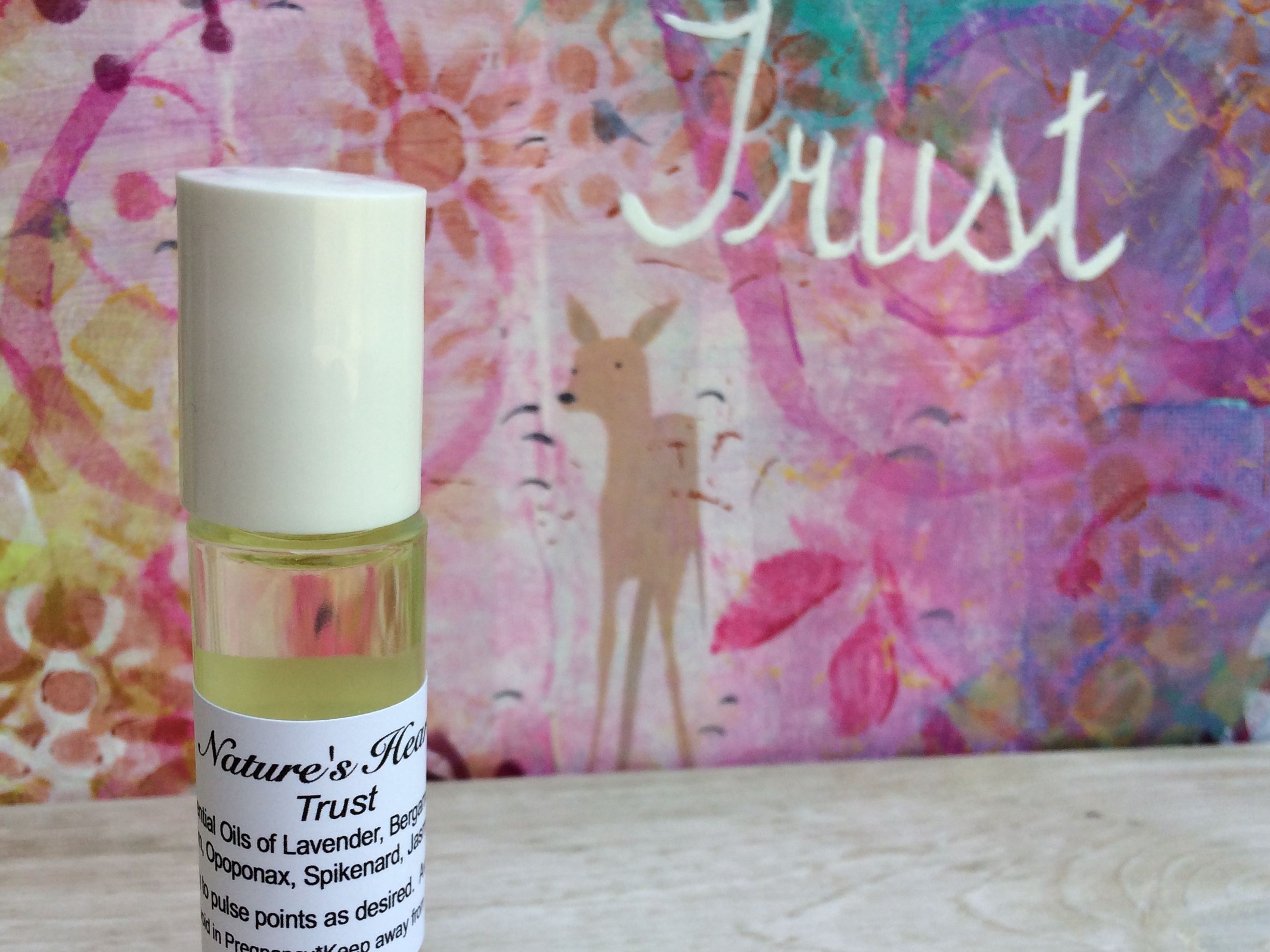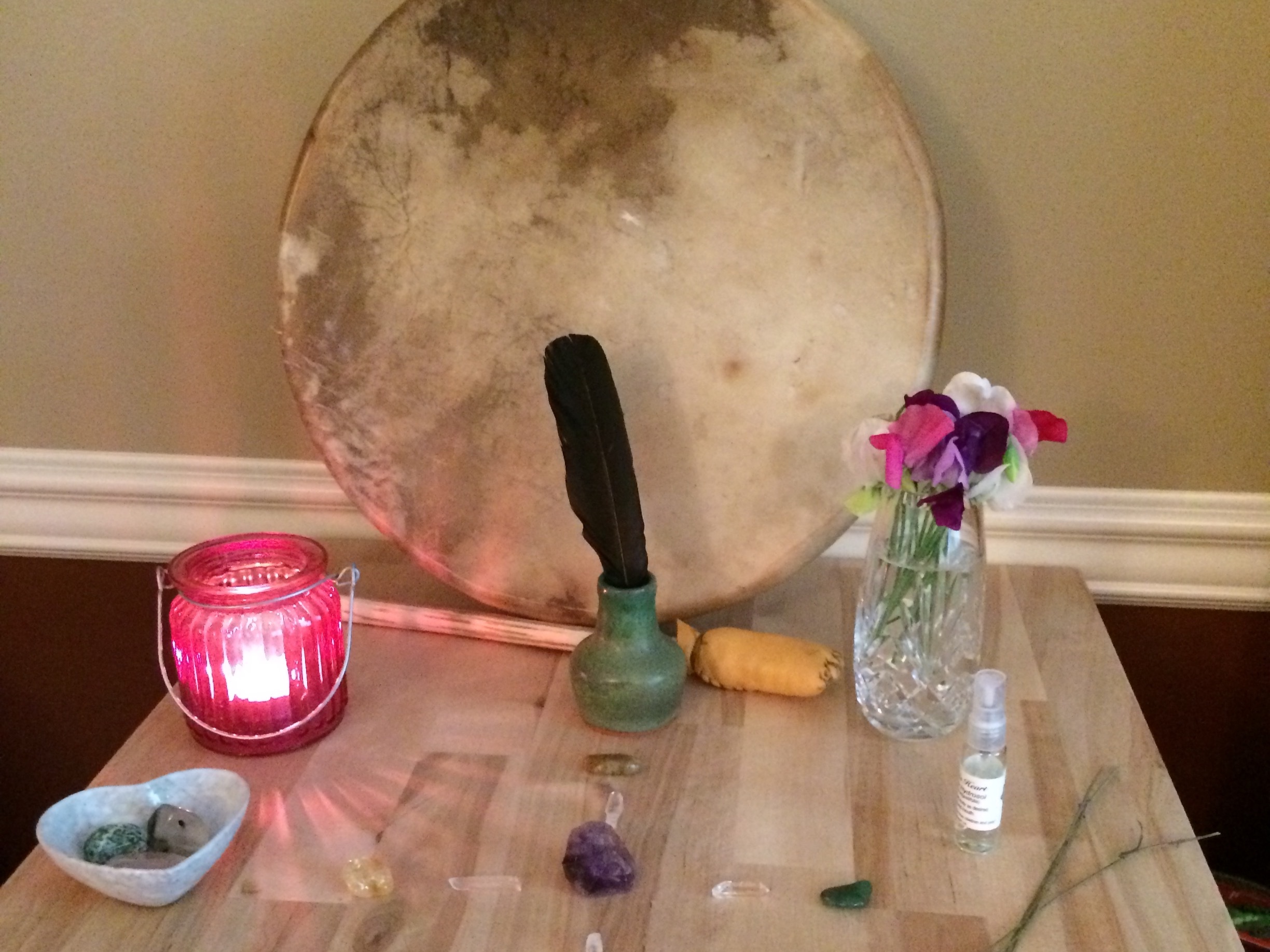 Illuminating your path forward